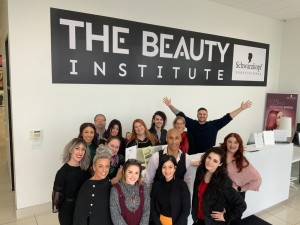 Choosing the right beauty school is a crucial step toward pursuing a successful career in the beauty industry. Here are ten tips to help you pick the best beauty school for your needs:
Accreditation: Ensure that the beauty school is accredited by a recognized accrediting agency. Accreditation ensures that the school meets certain quality standards and that your education will be recognized by employers and licensing agencies.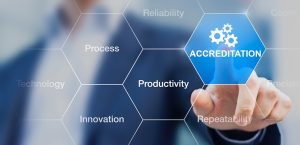 2. Research: Conduct thorough research on the beauty schools you're considering. Look into their programs, reputation, faculty credentials, and student reviews.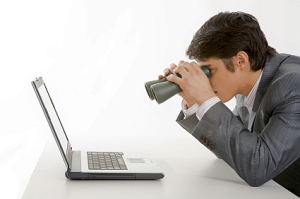 3. Programs Offered: Check if the school offers the specific beauty programs you're interested in, such as cosmetology, esthetics, nail technology, makeup artistry, or hairdressing.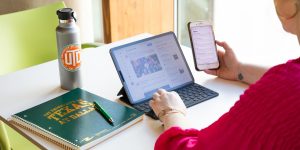 4. Curriculum: Review the curriculum to make sure it covers a wide range of topics and techniques relevant to your chosen field. A well-rounded curriculum will provide you with a solid foundation.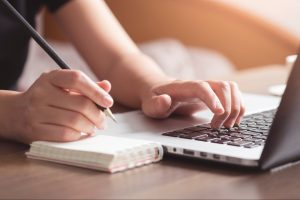 5. Facilities and Equipment: Visit the school if possible to assess the quality of their facilities, equipment, and salon areas. Modern equipment and a clean, professional environment are important for practical learning.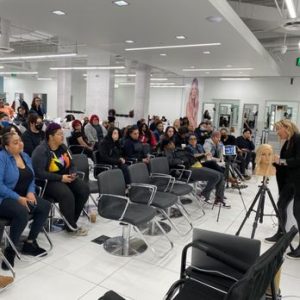 6. Faculty Qualifications: Learn about the qualifications and experience of the instructors. Instructors with industry experience and certifications can offer valuable insights and practical knowledge.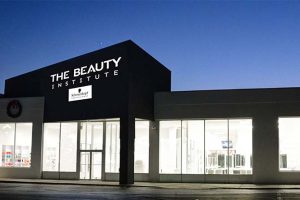 7. Placement Assistance: Inquire about the school's job placement assistance. A school that helps graduates find employment opportunities shows a commitment to your success beyond graduation.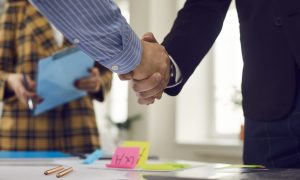 8. Licensing Preparation: If your career path requires licensing (such as cosmetology), ensure that the school's curriculum aligns with the licensing requirements in your state or region.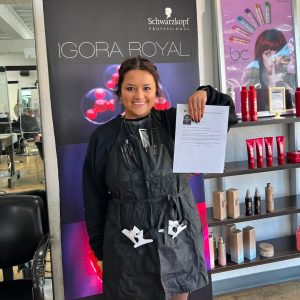 9. Hands-On Experience: Practical experience is essential in the beauty industry. Look for a school that provides ample hands-on training, allowing you to practice and refine your skills.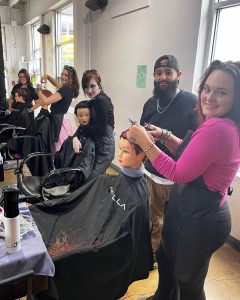 10. Student Support Services: Consider the availability of support services such as tutoring, career counseling, and academic advising. These services can greatly enhance your learning experience.
     11. Financial Aid and Scholarships: If cost is a concern, inquire about the availability of financial aid options, scholarships, or payment plans to make your education more affordable.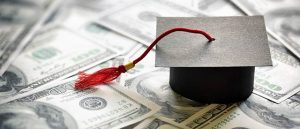 12. Location: Choose a school that is conveniently located for you. Consider factors like commute time, transportation options, and the cost of living in that area.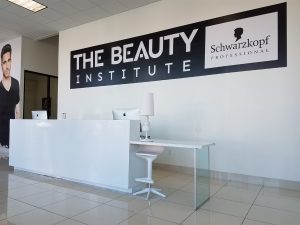 13. Visit and Attend a Class: Whenever possible, visit the beauty school in person and, if allowed, sit in on a class. This will give you a better sense of the school's atmosphere and teaching style.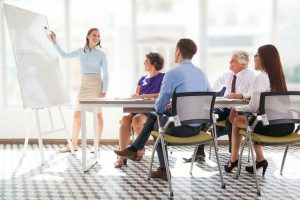 14. Alumni Success: Research the success stories of the school's alumni. This can give you an idea of the career opportunities that graduates have pursued and the level of success they have achieved.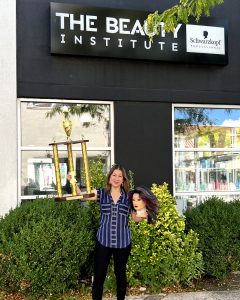 Remember that picking a beauty school is a significant decision that will impact your future career. Take your time, do thorough research, and choose a school that aligns with your goals, values, and aspirations. Click here to learn about our Philadelphia location.